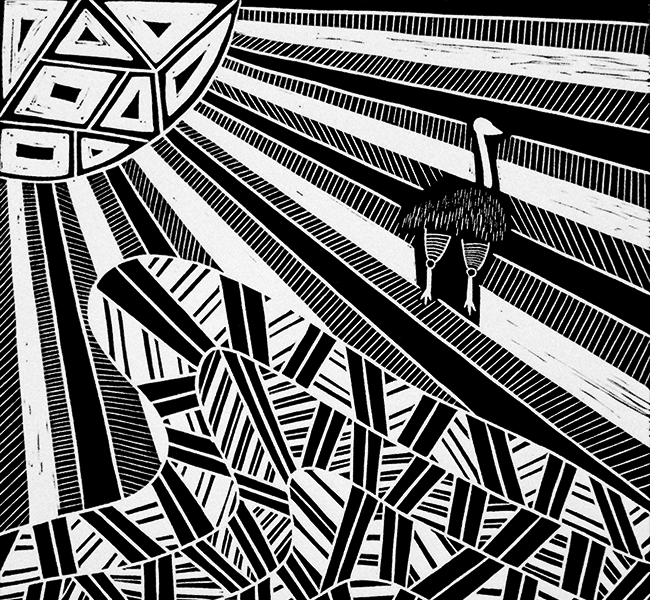 How to use this website
This website has three primary purposes. Firstly, as a professional development resource; secondly, as a tool to use when building engagement and talking with young women about complex issues; and finally as a resource to consider when planning for organisational development. Please refer to the following links which provide an overview of how to use this website.
How to use this website for professional development
You can of course explore this website at your own pace, listening to stories that catch your eye, reading quotes and reviewing the report - absorbing the insights and experiences of these young women.
Alternatively, you can use this website to develop a more structured approach to learning from these young women about how to best meet their needs. Details on how to achieve this are below:
Identify your goal or motivation for reviewing the website
Some examples are:

You would like to know more about the lives of young Aboriginal women and the issues that they may be facing
You would like to know more about how young women feel and think about the issues that they are facing
You would like to learn more about how to better engage with young women and to talk with them about tricky issues
You would like to build a better relationship overall with the young Aboriginal women who use your service or attend your school
When you are supporting a young Aboriginal woman, you would like to ensure that the encounter is culturally safe for her and you are engaging with her in a way that makes her feel respected and listened to.



Identify your own learning objectives
For example:

Increase your understanding and empathy of the issues facing these young women
Develop strategies for approaching and engaging young women that you work and come into contact with
Better understand why a young woman might not reach out for support or turn down your offer of support
Better understand what a young woman might need from you when she does reach out for support.



Review stories on the website


The audio stories are presented in a journey. The young women speak to you about their lives at home, their experiences at school with other students and with teachers, and their encounters with racism and stereotyping. They explain why they might not reach out for help and their fears around doing so, provide examples of how they would like you to engage with them and describe what a positive experience with a service provider looks like. The written quotes focus on their experiences with drinking, fighting and offending, and offer a further layer to the stories of these young women's lives.

You may also like to review the findings of Make a Night, Break a Night by looking at the e-book of young people's quotes or the final report from this project.

We would encourage you to follow this journey – but you also may choose to only engage with those stories in certain sections that relate to your learning objectives.

After each story you listen to make a note of something that you did not know or a feeling that you had whilst listening to the story.

Review your learning objectives

Identify one or two practical steps you can take in the next week at your workplace or in your next encounter with a young Aboriginal woman, to put your learning objectives into practice.

In two weeks' time come back to this exercise, review your progress and ask yourself if any other thoughts or ideas have come up.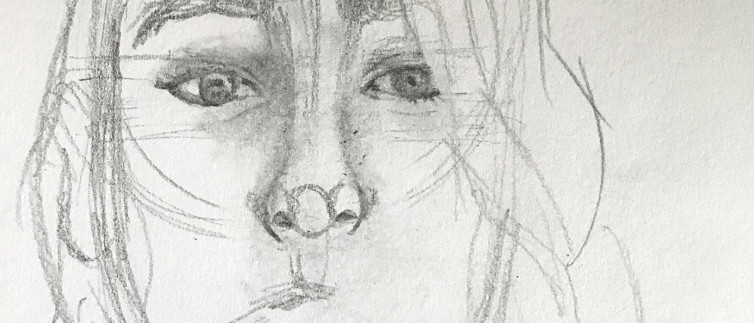 How to use this website when working with young women
Sometimes when we are engaging with young people for the first time, or after a critical incident, it can be hard to find common ground. It might be hard for young people to feel heard and understood. To not feel alone. To trust the person they are talking to. You might feel unsure of how to proceed or uncomfortable raising certain topics. Your attempts to establish rapport may be met with resistance, hostility or disengagement.
Watching some stories on this website with a young person can be a useful icebreaker to having a meaningful conversation or to finding the right person or service for that young woman to be talking to. To use the website to work with young women, it is important that you are familiar with the story or stories that you are going to share so take a note of which stories might be most helpful in your work, and think about how you can use it with a young woman.
When you are with a young women, ask if they are willing to watch a story with you. Consider which stories might be helpful bearing in mind any stories you think may be upsetting. Explain that you would like to understand more about what is happening for them (not just focussing on a single behaviour), say you were looking at stories on this website and you were wondering if any of them were similar to experiences that they have had.
After you have shared a story with a young person, discuss what they felt was similar or different for them. This opens the door for you to have a more general discussion about what is happening in young women's lives at home, at school and elsewhere and this helps create a shared understanding which may lead to a personal and safe discussion.
Lastly, stories from this website can also be shown to small groups of young women to ask if there are issues here that they relate to, that they think you / your organisation should know more about.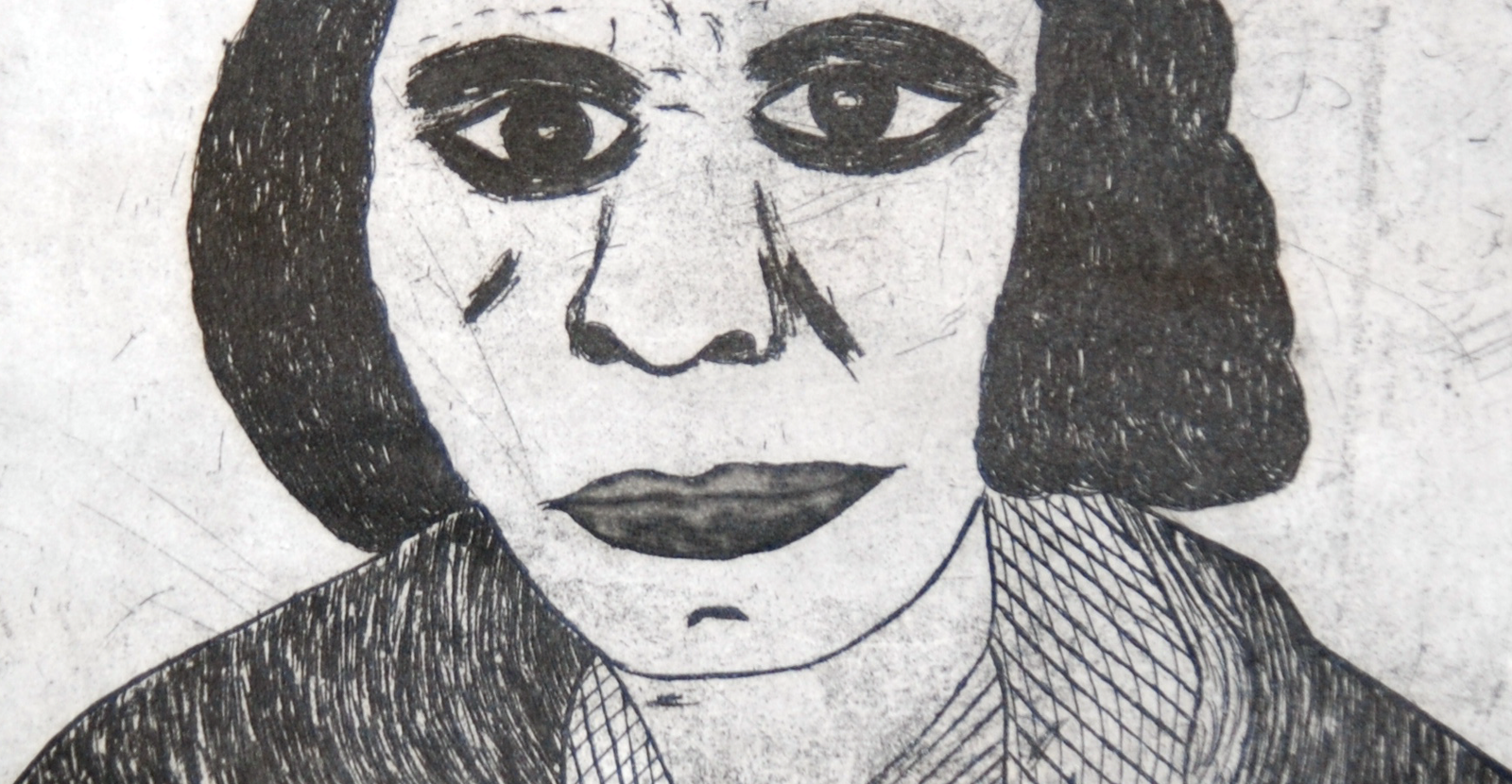 How to use this website for organisational development
The stories on this website teach us to understand why young women don't reach out. They teach us about what we can do differently. As a worker it can be difficult to engage young women if the workplace does not have the structures in place to support that work.
If your organisation has a remit to work with young Aboriginal women and girls who have some experience with, or are at risk of being involved with, drinking, fighting and offending, this website can help you and your organisation understand some of the barriers that young women may have in accessing your services or taking up support that you would like to offer.
Watching these stories – particularly those about engaging with services – as a group is a useful organisational development exercise. Viewing these stories does not replace engagement with young stakeholders but can be a starting point in developing an agenda to take to young women to discuss how your service can better meet their needs.