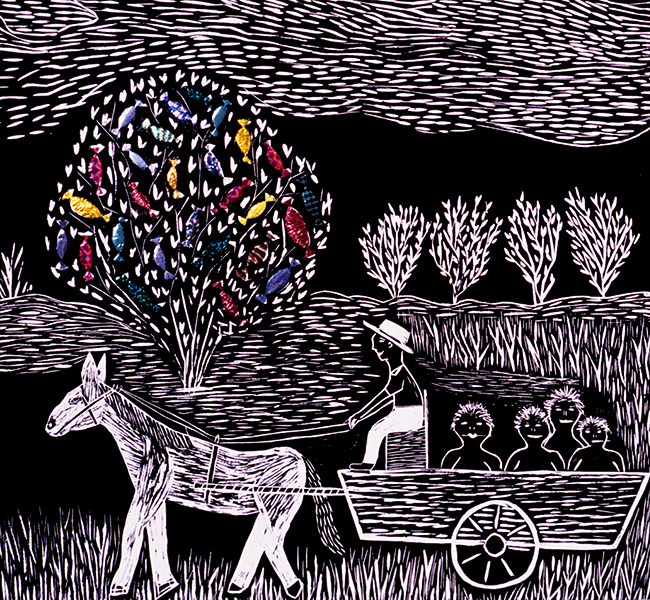 Our Words: Drinking, Fighting & Offending
Below are a selection of quotes from young women who took part in YAWG interviews. The young women share their thoughts around fighting, alcohol and offending, as well as revealing the special people in their lives who they admire the most.
If you consider this will contain triggers for you and your own personal circumstance, you may want to read the report or the one page fact sheets before deciding whether to read the stories.
You're taught to get your anger out physically. That's how I think most of us deal with it. I can't see myself sitting down and going "this is what's wrong, let's sort it out". That's not going to happen, that's not how it works (16 years).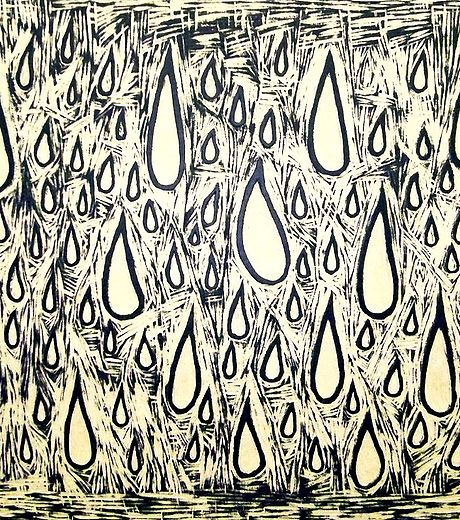 I don't really worry about a one-on-one fight but I have worries about other things. Like the girl I had a fight with she's known to like stab and brick people so I get worried about, you know, walking around or going to a party and getting bricked or stabbed or one king hit. I get worried but I'm not really by myself, I sort of always have someone with me. I try to stay with someone at all times (16 years).
I used to fight it hard [the urge to physically fight] but then I'd just schitz it. You kind of get that peace, from fighting. I know it's bad but like you made a fist so you can't say anything now. I felt really bad after it, but for the first day or two I'd think they had what was coming to them. There are some fights that I don't regret cos of what they did to get me to that point (17 years).
Like my uncle was in the stolen generation and after that he was like a boxer and then my mum's been a boxer, my brother's been a boxer so I grew up with them. My brother teaches me how to box and my mum teaches me how to box but not to fight; like self-defence or like anger management so I can go punch something without hurting myself and release the anger (15 years).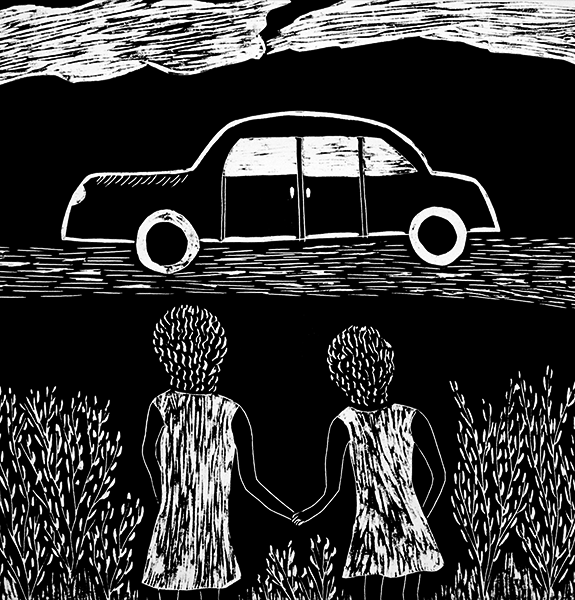 No, I haven't had a proper, got into a proper fight like I've wanted to. I've been that angry I've wanted to hurt people before, but not anymore, I'm just keeping peace now. I just smile and be nice and that (15 years).
I tried it when I was really young because it was always around so I probably had my first drink when I was like I don't know, year eight. Mum doesn't drink but my brothers do so it was always around the house. They'd leave alcohol out and I'd probably have a sip, just to taste it I guess. The first real time we were at home and they mixed it in a Coke bottle and it was in the fridge and I drank it and I like, I started spewing up and stuff. Yeah I was pretty bad. I was younger than year 8, I would have been about ten. Yeah, Mum got hell angry (16 years).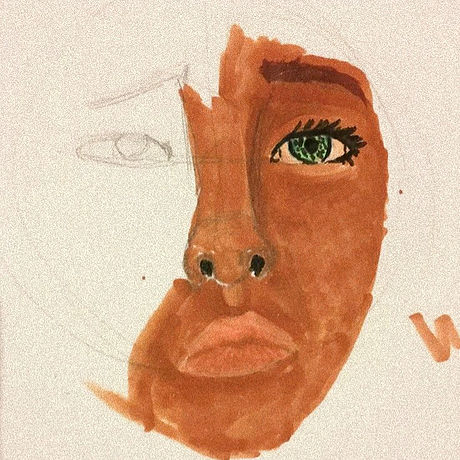 I try not to drink to the state where I don't know what I'm doing and if I do then I have people that can look after me. I don't go drinking with people I don't know or I don't trust. [Alcohol makes me] feel confident. It makes me, I don't know, if I go to a party and I don't drink, I don't talk to people, so when I'm drinking I'm very social (16 years).
I was fourteen and with my family so I was safe and that, 'cos my dad's always said "if you're gonna try something be at home and be safe" and because he does, I've never been to a party and drunk or anything. But like we have little parties at home and I have a couple (15 years).
Mmm, I wouldn't want to drink when I get older and stuff 'cos like whenever like my family drinks they always fight and stuff. Yeah, I don't want to get too attached to it. Well, like, some of them drink a lot and that's like what makes me not want to. Like, I love them and everything but some decisions they do like, I don't want to be like that so yeah (13 years).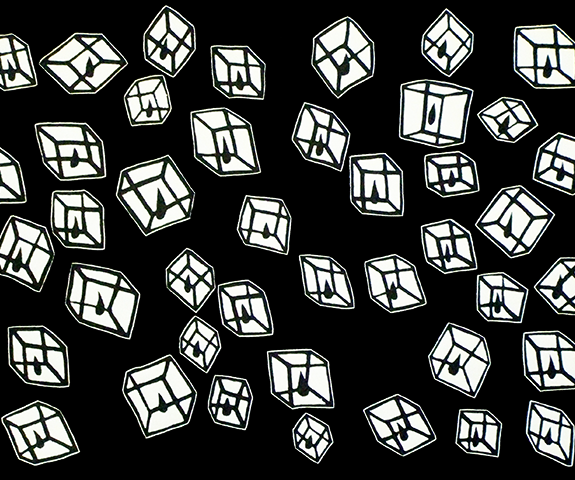 I feel like um, anyone that's like in my life that I've seen stealing, they do it for a purpose, like they'll steal spaghetti meat because they need to feed the family for the night. There's no way we're going to go without a feed so like they'll do that or at self-checkout they'll pass off something expensive for something that is cheaper just because they don't have the money for it. You know, so it's just like, nothing's excessive like, "oh we're wanting it", it's like we really need this (16 years).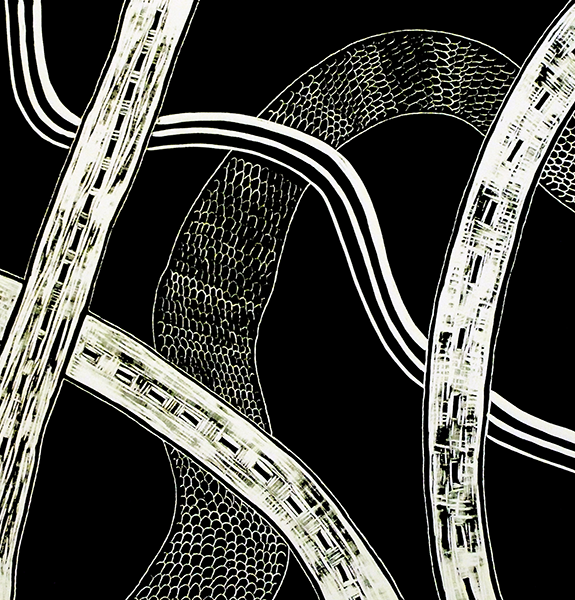 Most of my friends have been to Banksia and they do break-ins, stealing cars, whatever. I always stay away because I know like, I know better. I don't want to be like that. All my brothers have been in jail and all my family, but it doesn't interest me. Mum went to jail for fraud and dad went to jail for multiple things. I go to school and I try to stay away from that (16 years).
[I got in trouble with the police] like when I was like ten. I dunno, I was just with a bunch of girls and we were all just being show ponies and ended up getting in trouble. I was with the girls and they were like silly and they got caught [stealing]. In the moment I was kind of encouraging them, but then like when it come down to the law and stuff I felt guilty. I feel sick like, that stealing's just wrong 'cos I've been brought up around alcohol on my dad's side and then my mum's side just like church and everything. So like, kind of two different things – I feel guilty and happy with it (14 years).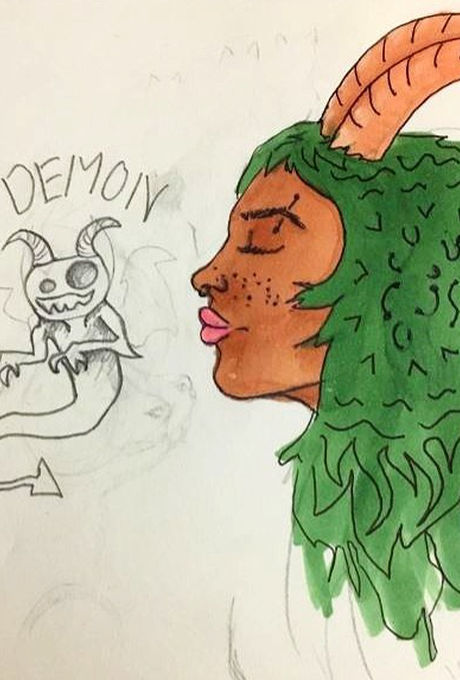 I was at Perth Train Station. I was about to get on the last train and before that apparently I hit a woman at Claisebrook. I don't know, I don't remember. I was drunk and she said something to me. We had an argument and I hit her and um, went to the city after that. Just before the last train the police had been looking for me and when the police officer grabbed me she slammed me up against the wall. And then I just turned around and started hitting her. And then she charged me (16 years).
My grandmother she's like, she's the culture, she's the most cultural one in the group so I look at her and she teaches me a lot more about my culture than my mother could. Like for my mother she just lost a connection between culture to her. That strong culture can actually just disappear now 'cos like no one's passing their culture down to people. And what's an Aboriginal person without a culture? Like, how will that Aboriginal girl or boy know what's her or his culture? What's the dance meeting? What's this totem? I'm just focussing on school and my culture at the moment, like for me to know that I'm one of the girls who got my culture. Like when I was a kid, like my grandmother, I could just sit in the room and she starts talking about when she was a kid or how she got stolen from her family or how she had no school then, no education, and now she has her own movies, she's been travelling 'round so far, like she's my inspiration. (16 years).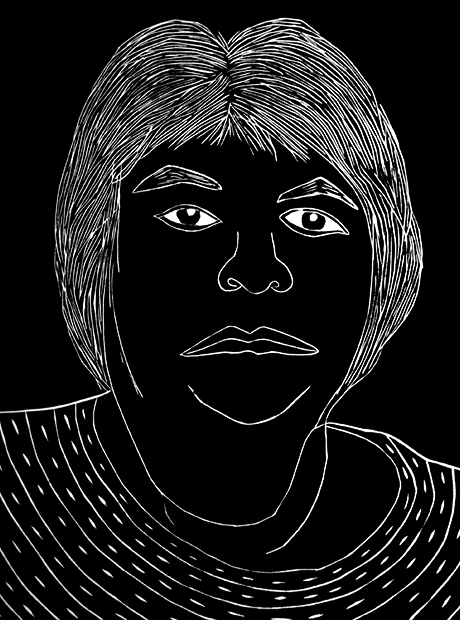 I really did admire and look up to the most, my nan. So she was like, if I'm being honest, in my top five she was probably number one. Then I'd have my other nan who was top two and then I'd have my mum and dad, top three, top four and five, my brother actually. He's a good influence 'cos he's also learnt a lot from Dad and he's a teenager and he doesn't like drinking beer and all that (11 years).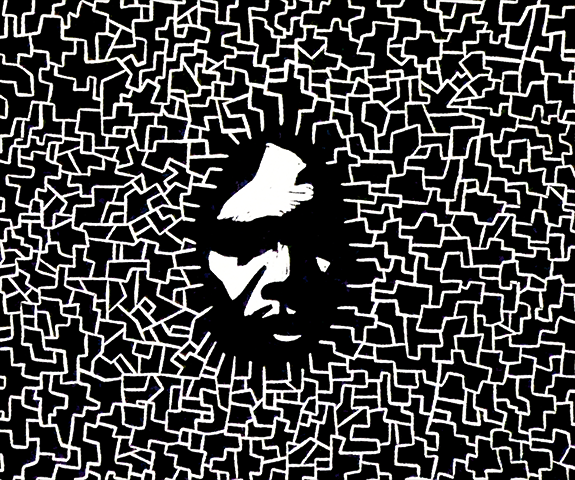 My dad. That's my number one king. Him and my baby. Them two. He's always there for me. And like tells me off if I do something wrong. Yeah but I always get my own way with him. He knows how I am! (17 years)
My mum, definitely. I've only ever had her in my life. She's just always been there for me, like, whenever I need her, she's always been there. I don't know she's just, she's the only person I've ever had. She's all I've had. Her and my sister, they're all I've had in my life. Dad's never been anything, yeah (14 years).
One of them would definitely be my pop. He's like, "no one can speak your words" and like he used to pull me out of school to go on protests with him and he's like "this is more important, our people are more important". Like I remember going um, I had like a test this day oh, not a test, like I was in primary school, but like an assignment. It was an important day I remember this and Mum was like, "no, I want her to go to school". Pop was like, "no she needs to come to this" because it was that Aboriginal man that died in custody in a police wagon and he didn't get fed or water and he liked dies in custody when he was getting transferred. And I remember going on the protest and being front and centre of going down there. I am involved in a lot of cultural dancing and I was always one of the cousins that used to love sitting there and learning language with my pop and like – oh what's the word for this word? And learning his back story like how he used to be and like alcohol and stuff, and then just switching up like being drunk but still going to College and getting his degree and stuff. Education's so important to me because it's been passed down, you know, and it's always been passed down through him to Mum and to all of us, you know. Yeah he would definitely be like a huge inspiration on all my morals and all my ways because he just fights for a lot of things and a lot of what he addresses is a lot of what I hold dear (16 years).